For Publishers
Deliver significant revenue uplift from your game. Improve player experience. Easy SDK integration. In-depth analytics.
Increase revenue
Directly connected to the largest programmatic DSPs and direct Advertisers globally. Premium brand inventory to make your game stand out and drive stronger CPMs
Full campaign control
Full control over waterfall and price floor strategies. Reserve specific inventory with Deal-ID. Control ad frequency, plus white and black brand / categories listing to maximise results
Manage your inventory
Plan and conceptualize your placement inventory. Choose which ads you wish to serve in order to maximise player experience. Run cross promotion ads
Realistic experiences
Increase player experience and add a sense of realism with dynamic premium branded ads in-game. Define your ad strategy according to game criteria
Improve game retention
No interrupted game sessions with ads that cause frustration and harm your retention metrics. No "out of game" ad redirections
Simple technical integration
Easy to implement SDK that runs seamlessly alongside any other SDK, including previous monetisation SDKs. Zero impact to game speeds, CPU and RAM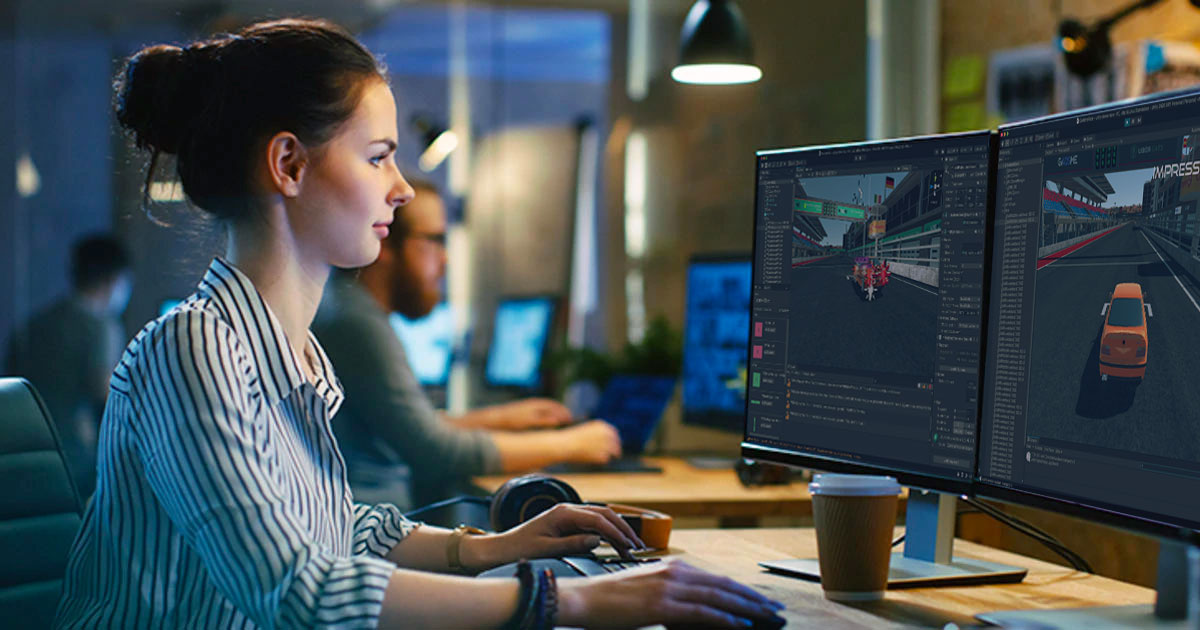 Market leading technologies
Clean workflow and SDK experience
Because technologies are of primary importants to us, we are laser‑focused on providing best-in-class SDKs.
All our tools work perfectly alongside your existing SDK, even classic ad mediation SDKs.
We support proprietary rendering engines through dedicated APIs.
Take advantage of your market
We know your audience is a very hard‑to‑reach target
Sell your direct campaigns and get the better deals from advertisers through Gadsme.
We combine proprietary technology and expertise in ML/AI, ad bidding and image rendering to ensure we maximise ad performance.
We work for the top brands and avertisers at a Global Level, able to serve campaigns across the world.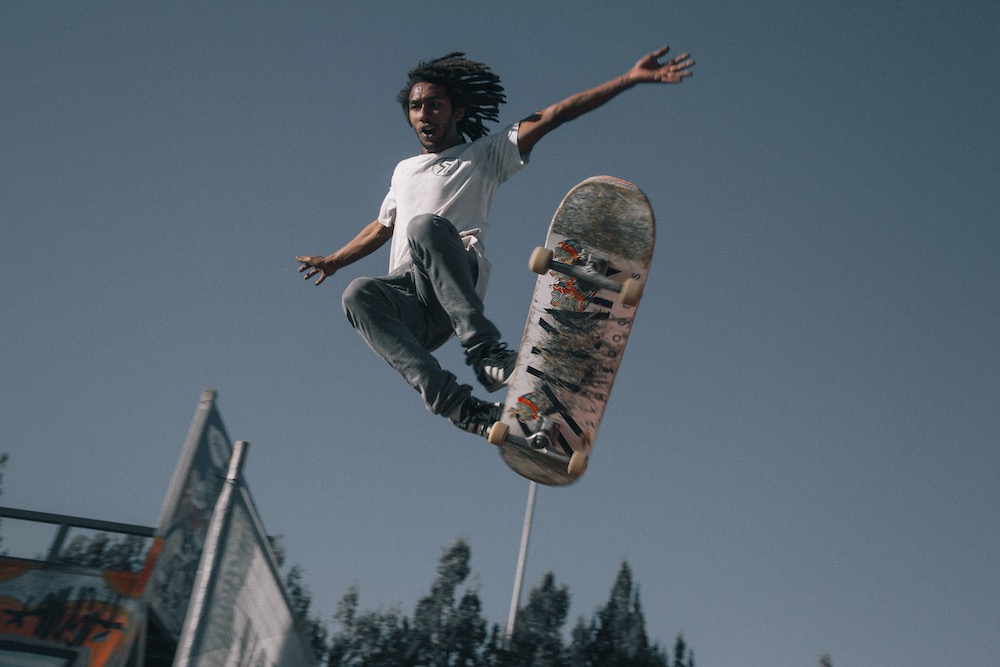 Contact us
You want to know more about Gadsme?
You know how much wood would a woodchuck chuck if a woodchuck could chuck wood?
Contact us