🚀 We raised $8 million in seed round.
Read More
The
most advanced

in-game global advertising platform designed for the

gaming

and

e‑sports

industries
For Publishers
Generate significant revenues whilst also improving user experience for players
Learn More
For Advertisers
Reach your target audience, in the perfect environment and maximise your ROI
Learn More
Deliver your brand in the strongest possible way
Bringing the best in-game advertising platform, from the world's leading brands to the leading gaming developers worldwide.
Better revenues for developers. Better experiences and gameplay for players.
2.7 Billion Gamers
Players strive to play in more immersive and realistic games. They deserve respectful ad experiences.
Games are fully immersive, driving incredible engagement and social interaction. We give brands the opportunity to finally become part of this experience, in an intrinsic way.
Notoriously difficult for brands to interact with players. Gadsme solves this puzzle with a unique and best-in-class technology, designed and built by experts in the space.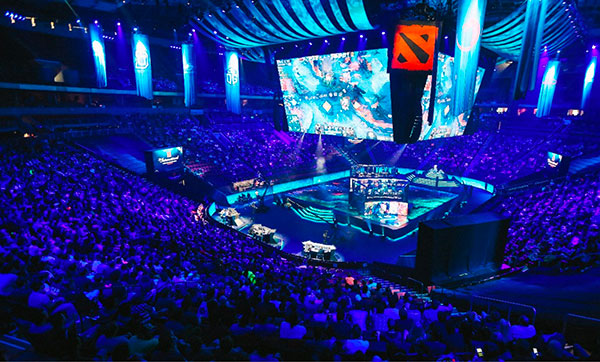 Contact us
You want to know more about Gadsme?
You know how much wood would a woodchuck chuck if a woodchuck could chuck wood?
Contact us